Blog
Greetings and Namaste!
We want open-hearted folks to feel included in our circle, no matter what your previous level of yoga or spirituality is. 
We have yoga classes, meet-ups and get togethers in Manayunk in Philadelphia where we can connect in person as well.  
If you are writing a blog, article or doing any kind of media where you need yoga pics (high or low res) or video then we have these materials available on request. This blog has articles for the holistic community and info about Yoga Meditation Retreats in Philadelphia area.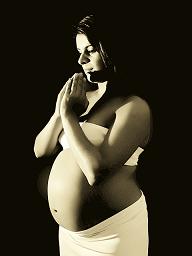 Often women that are pregnant discover yoga since it is a way to heal, gain body awareness and nurture oneself. Yoga when you are pregnant helps to strengthen the body for child bearing and aids in relieving the common discomforts the body experiences. Yoga helps you find the time and space to look within yourself, allowing you to openly explore your own intrinsic knowledge about the cycles of life.  It is an opportunity to come together with a circle of women to share and connect with some of the dreams and scares that pregnancy brings as...
read more