Blog
Greetings and Namaste!
We want open-hearted folks to feel included in our circle, no matter what your previous level of yoga or spirituality is. 
We have yoga classes, meet-ups and get togethers in Manayunk in Philadelphia where we can connect in person as well.  
If you are writing a blog, article or doing any kind of media where you need yoga pics (high or low res) or video then we have these materials available on request. This blog has articles for the holistic community and info about Yoga Meditation Retreats in Philadelphia area.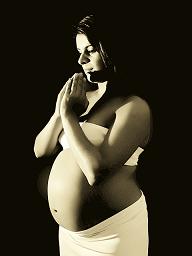 Belly Pilates, a motherhood fitness and maternal fitness and wellness studio, comprehensively serving the health, wellness and educational needs of the multiple stages of motherhood, is excited to present FREE and low-cost Instructional pregnancy yoga  and pilates classes in Philadelphia for parents throughout the Philadelphia and Main Line area. Workshop topics include: Partner Massage for Labor, Breastfeeding 101, Baby Development & Milestones,  Baby Sleep Solutions by Baby Sleep Expert, Jennifer Schindele, Baby-wearing 101, Benefits of...
read more