Blog
Greetings and Namaste!
We want open-hearted folks to feel included in our circle, no matter what your previous level of yoga or spirituality is. 
We have yoga classes, meet-ups and get togethers in Manayunk in Philadelphia where we can connect in person as well.  
If you are writing a blog, article or doing any kind of media where you need yoga pics (high or low res) or video then we have these materials available on request. This blog has articles for the holistic community and info about Yoga Meditation Retreats in Philadelphia area.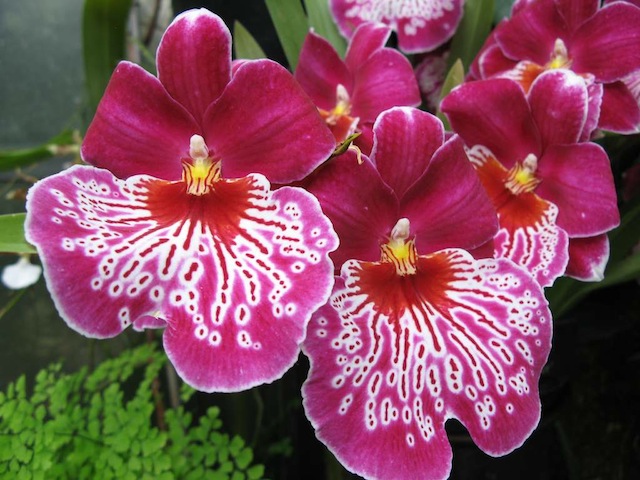 I've been making my hottie hellenic hubby a bit wonky with all the natural beauty treatments I have been dabbling with lately.  He's actually limited me to no more than one beauty experiment a day (what century are we in that our men can try to impose rules on us anyway?)  As I write this I am making my own rosewater from roses I plucked from our garden.  Here are some wallet-friendly beauty treatments that I have been experimenting with lately.  Most of these things you will probably have in your house anyway so no need to go out...
read more