Blog
Greetings and Namaste!
We want open-hearted folks to feel included in our circle, no matter what your previous level of yoga or spirituality is. 
We have yoga classes, meet-ups and get togethers in Manayunk in Philadelphia where we can connect in person as well.  
If you are writing a blog, article or doing any kind of media where you need yoga pics (high or low res) or video then we have these materials available on request. This blog has articles for the holistic community and info about Yoga Meditation Retreats in Philadelphia area.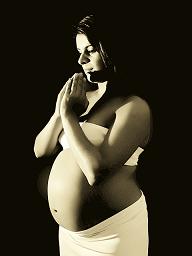 WHY PRENATAL YOGA? Pregnancy is a great time to learn how to emotionally, spiritually and physically release, open up and let go. Yoga also help you find the time and space to look within yourself, allowing you to openly explore your own intrinsic knowledge about the cycles of life. Yoga is a comprehensive and safe form of exercise during pregnancy and postpartum. Prenatal Yoga Classes are taught by highly qualified staff trained in Yoga Alliance Certified guidelines, methods and practices. Our yoga practice is gentle and...
read more