Blog
Greetings and Namaste!
We want open-hearted folks to feel included in our circle, no matter what your previous level of yoga or spirituality is. 
We have yoga classes, meet-ups and get togethers in Manayunk in Philadelphia where we can connect in person as well.  
If you are writing a blog, article or doing any kind of media where you need yoga pics (high or low res) or video then we have these materials available on request. This blog has articles for the holistic community and info about Yoga Meditation Retreats in Philadelphia area.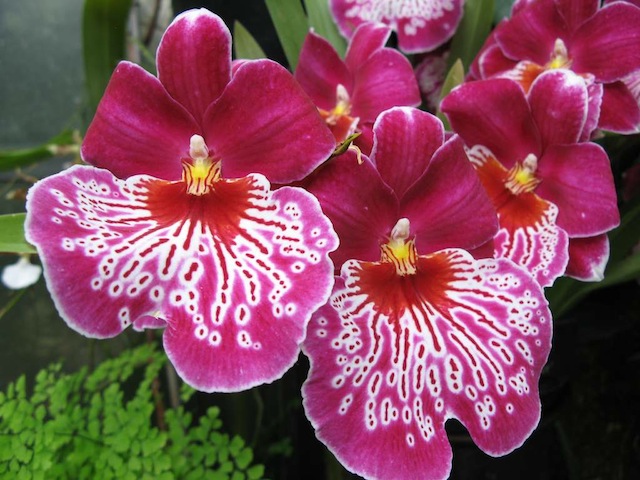 I've been making my hottie hellenic hubby a bit wonky with all the natural beauty treatments I have been dabbling with lately.  He's actually limited me to no more than one beauty experiment a day (what century are we in that our men can try to impose rules on us anyway?)  As I write this I am making my own rosewater from roses I plucked from our garden.  Here are some wallet-friendly beauty treatments that I have been experimenting with lately.  Most of these things you will probably have in your house anyway so no need to go out and buy a bunch of new products.   I love all the beauty stuff at Whole Foods with their commitment to clean ingredients but my wallet feels so naked after I shop at this place.  Some of them get a bit messy though and I had a few failures as well (don't ever put a bunch of Pepto Bismo on your face…stained it pink!) . These can be fun girls nights or slumber party stuff to do together instead of spending $150 a person at a local spa.  Some of these will stay for awhile ( like the scrubs, Milk of Magnesia and rose-water toner) so I am even thinking about buying little containers , putting my own pretty label on it and giving them as Christmas presents. Chuck your Toner and Grab Your Lemon – How much is toner anyway, like $20 a bottle?  Yikes!  Instead of using this, I just rub my face with a lemon, I actually use the same lemon a few times so I only need to use about 2 lemons a week.  You could also buy some witch hazel at the $1 store if you aren't partial to rubbing produce on your face. Morning Face Rinse – You can use a tomato, splash of whole milk or lemon to rinse and activate your skin the morning. Cucumbers – Next time you peel and seed a cucumber for a salad, take the seeds and put the green mush on your eyes while laying on the ground with a towel under you and some paper towels nearby to wipe up the drippings.  You'll lose about 5 years from your eyes.  Put your legs up the wall as you lay down while doing this and you will get a restorative yoga pose out of this. Body Scrub – How much have you paid for these things?  Up to $20 a jar?  Take some olive oil, sugar and lemon and scrub them on your feet, elbows and knees.  Yay!  You're all shiny and new. Blond Brightener – Make a few gallons of chamomile tea and let it steep and cool.  Rinse your hair with it to bring out your blond highlights.  You can also put in a spritzer and spray on your face for a pick-me-up. Brunette and Red-head Brightener – Take 1/2 cup apple cider vinegar and 2 cups water and rinse your hair with this after you shampoo and condition. Will be a bit sour smelling at first and then will go away.  I've also heard beer works but I doubt hubby would want me to waste a can of his beer on my hair plus it will be stinky at first but then smell will go...
read more