Struggling with feeling fatigued and joint pain?
Wondering how you can feel better naturally without having to go to the doctor to get procedures done or just pop a bunch of pills all the time?
Hesitant to do any diet or fitness program since you are worried you might have to run yourself ragged doing things you hate?
Not sure how to make smarter choices when it comes to diet and exercise?
Is your body screaming to you that you are filling it up with toxins?
Ready to take matters into your own hands in order to go from fatigued to fantastic?
I am here for you.
Hi, I'm Jasmine……….. Your Vitality Coach………. and I'm here to help you find inner vibrancy and be your guide to a journey to a clearer mind and constant energy.
You won't find strict calorie-controlled diet, a brutal eating plan or a prolific exercise regiment..But you will find the tools to achieve long-lasting vibrancy and wellness.
I'll help support you in your successes and your struggles that helps you focus on progress…. not perfection.
I will help you create a positive lifestyle full of energy and vitality.
PROVEN EXPERIENCE After over a decade of coaching high achievers internationally and working with busy driven people from mums to entrepreneurs and CEO's. I know how to keep it simple and ensure you can finally integrate healthy living in all areas of life – without turning everything upside down.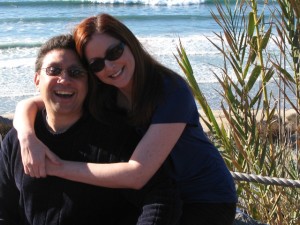 Attention: New, For a Limited Time…
Take Advantage of this special "Path to Vibrancy – Coaching Session."
During this powerful one-on-one coaching session we'll work together to…
=> Create a crystal clear vision for the kind of life you want, full of vibrance and energy
=> We'll uncover hidden challenges that may be draining and depleting you and you will have a plan on how to cut them out.
=> You'll leave the session empowered, re-energized and inspired to take charge of  getting more vitality into your life naturally.
To claim your session now,  use this link to set up your session.